New Year's Eve cross-country pedestrians at home and abroad
Editor
At the end of the year, traditional New Year's Eve races took place in a number of European destinations and at home. And our pedestrians were also well seen in Prague and Linz.
Lukáš Gdula won in Prague's Riegrovy sady during the traditional 63rd New Year's Eve run of Jarda Štercel, when he literally "played" with all the running specialists on the 3.100m track and even dealt with the running ace Petr Pechek. At its premiere in Linz, Austria, Pepa Smola finished in the main race on the 6.000m track in a big competition in 14th place in its category, with a total of 1.200 competitors taking part in the race.
Who knows this man?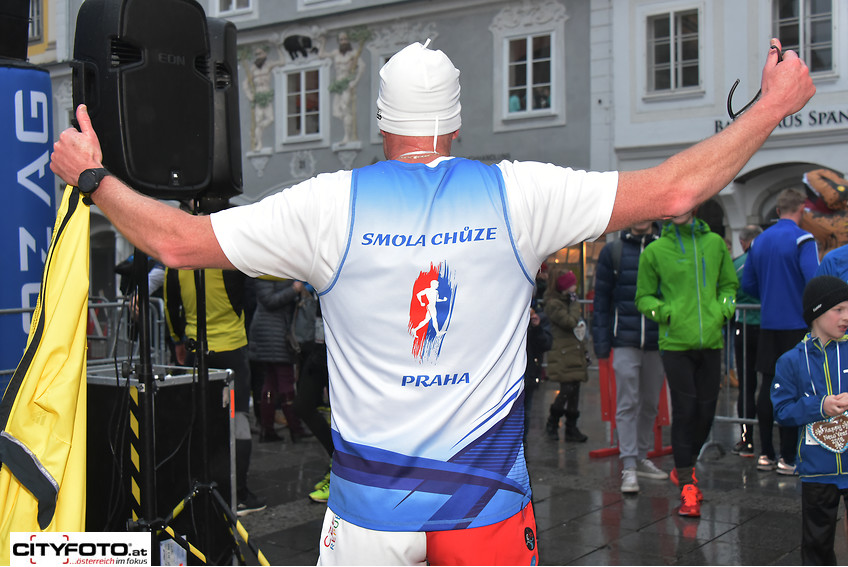 Great survey! He is also in Berlin at the Auftakt
Masters Series 2019
partitions. And it's more passionless… The picture was up and running, very much during the New Year's Eve 2018 in Linz. Now it's the world album to Berlin. Exclusive presence also at Gehsportnetzwerk, GSN! Will there be more of interest? Lots of light as a new member in GSN? More information in the GSN blog.